The Guidepost Coach community is an amazing group of humans who care deeply about the struggles and successes of the people they
serve.
Our coaches are all clinicians trained in the clinical aspects of diabetes management and in the techniques of coaching. Guidepost has specific approaches and custom-developed tools that are proven to work, including sophisticated blood glucose pattern analysis and a library of tailored interventions that our coaches use to rapidly understand patient needs and select the right action for the right person at the right time.
The members of our coach community collaborate closely with each other to share insights and provide each other with support. Although our coaches can work from anywhere, they are connected to each other and learn from each other, improving the quality of the entire network. Each coach is assigned a mentor who works with the coach to review their outcomes and help the coach continuously improve their coaching. We believe that healthcare will only advance if we collaborate with each other and are open to feedback.
The Guidepost College provides each coach with tailored learning and testing to help coaches expand their capabilities. As the science of diabetes evolves, we update our training and create new material to help coaches remain at the leading edge of clinical practice. We find the best research and thought leadership on diabetes management and distill it into targeted training that empowers coaches to accurately and compassionately guide each person with diabetes.
Become a Coach
Do you think you'd make a good coach? If you have a clinical background, an interest in diabetes and a passion for helping humans be all they can be, get in contact. As a coach you can work from anywhere, at times that suit you, with easy-to-use tools that help you reach many hundreds more people than you might otherwise be able to. You remain independent and continue working in your own practice, supplementing your work through Guidepost. We allocate patients to you, based on your availability and capabilities. We provide you with training, guidance, technical support and administrative support so that you can focus on your patients instead of fighting with admin, billing and finding referrals.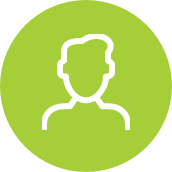 PEOPLE WITH DIABETES
Meet your Coach. Improve your diabetes. Rewrite your story.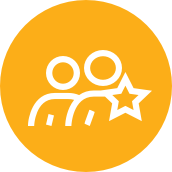 COACHES
Help other humans to reach their potential.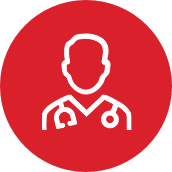 HEALTHCARE PROVIDERS
Collaborate to improve the lives of your patients.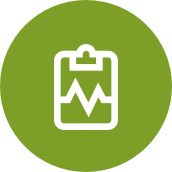 INSURERS
Reduce the costs and risks associated with diabetes.