RMI Invests in Guidepost
Through its investment arm, AlphaCode, RMI has secured a 25.1 percent stake in Guidepost.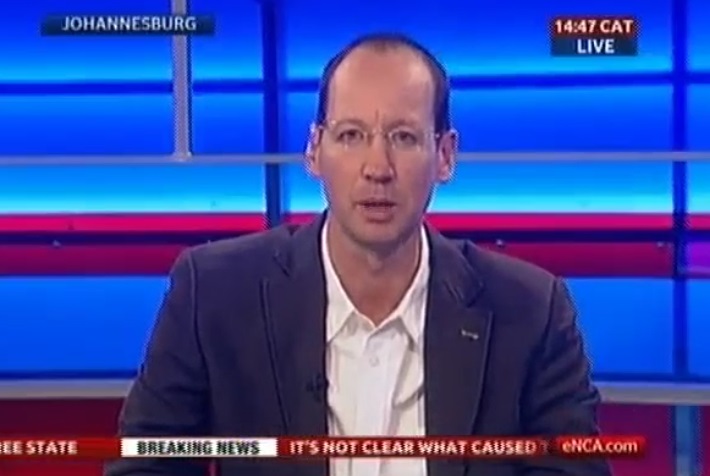 Interview with Prof. Segal
Guidepost's Chief Medical Officer explaining the types of diabetes and commonly occurring issues in diabetes management.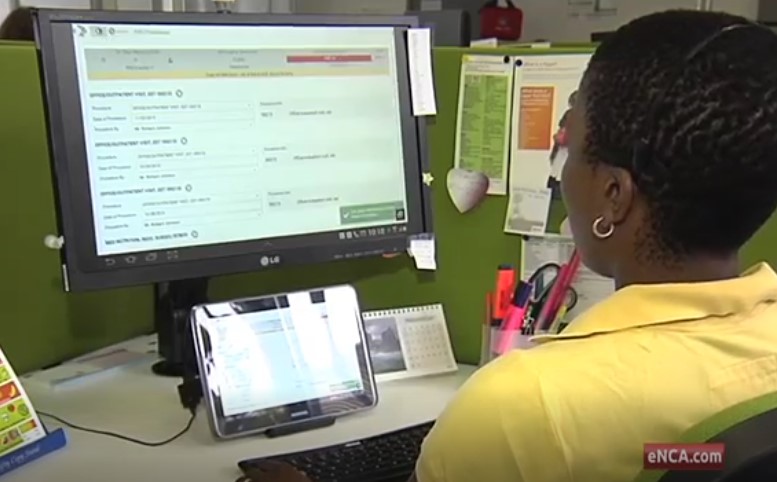 Guidepost on eNCA
Guidepost was featured in a segment on eNCA for world diabetes day.
Questions? Comments? We'd love to hear from
you.
If you are a member of a Guidepost Program, please contact us using the details provided to you and not using this form. Thanks.