Living with diabetes can be tough, lonely and confusing.
We can help.
There's so much you need to get right to get healthy and stay healthy. We know. We understand. We can help.
When you join Guidepost, we'll match you with a dedicated specialist diabetes coach who speaks your language, who is available at times that suit you and who will listen to you and give you both the advice you need and the guidance to make that advice work for you. Your coach will be with you all the way on your diabetes journey, helping you at every step. All those questions you have? All the support you need? That's what your coach is for.
When you first speak to your coach you'll spend time getting to know each other. Your coach will get to know you, get to know your situation and help you choose health goals that are right for you. Then, over the course of a few months, you'll work closely with your coach in a number of follow-up calls to track progress toward your goals, measure your successes, discuss your struggles and choose new steps that you can take to you keep moving forward.
Your coach will work with you over the phone so there's no need for you to travel or take time off. We call you at times that are convenient for you. Your conversations are private and run at your own pace, so you can really dig deep into what concerns you or celebrate your successes with someone who really understands you.
Each of your calls includes a review of your blood glucose readings which we'll ask you to measure in the days before your coach calls. Your blood glucose readings tell your coach a lot about how your medication, food, activities and mood all work together to influence your health – plus your readings are a great way to see that you're getting healthier or figure out what to do differently.
Your coach will also send you the right information for your situation, whether it be guidance on what to eat, what to do when you're feeling unwell or how to deal with the stress you're under.
We know how difficult it can be to set and stick to your goals. Sometimes you need a person who can help you stay accountable. Sometimes you need an expert to help with a specific question. Sometimes you just need someone to talk to. Doctors don't always have the time, so we provide the expertise when you need it.
Patient Comments
I am brave enough to talk freely about my diabetes with my friends and family. Previously I could not do that. I was ashamed to talk about it. I really appreciate the guidance and education I received from Guidepost.
Patient Comments
I have received lots of help from the program. The discussions and the coaching sessions have been helpful. It had a great impact on my lab results – they look so much better.
Patient Comments
I now see a huge difference in my diabetes treatment. I'm now much more educated about my sugar levels and fully understand how to control it.
Patient Comments
I always talk about the program to my friends and family on how great it is and the support I'm getting from the nurse.
Patient Comments
The program has been very helpful and insightful. They really care about me and my condition.
Patient Comments
I felt free to ask questions and received very good advice.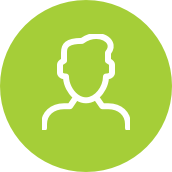 PEOPLE WITH DIABETES
Meet your Coach. Improve your diabetes. Rewrite your story.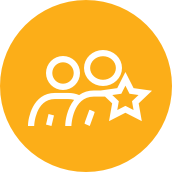 COACHES
Help other humans to reach their potential.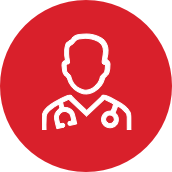 HEALTHCARE PROVIDERS
Collaborate to improve the lives of your patients.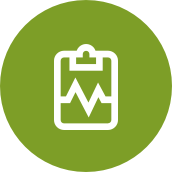 INSURERS
Reduce the costs and risks associated with diabetes.