Diabetes coaching – helping people with diabetes make the right choices and take the right steps to a healthier life.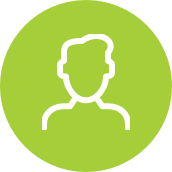 PEOPLE WITH DIABETES
Meet your Coach. Improve your diabetes. Rewrite your story.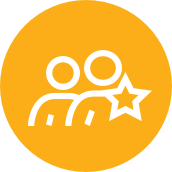 COACHES
Help other humans to reach their potential.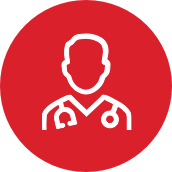 HEALTHCARE PROVIDERS
Collaborate to improve the lives of your patients.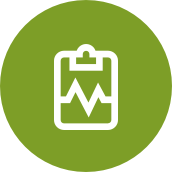 INSURERS
Reduce the costs and risks associated with diabetes.
Guidepost connects people with diabetes to an expert
Coach
from our network.
Together, the person with diabetes and their dedicated coach walk a journey of progressive improvement through a series of individualised tele-consultations, figuring out what works and what doesn't on the path to health. Our coaches use sophisticated tools, data analytics and the power of empathy to understand the needs and context of each individual, choosing the right intervention for the right person at the right time.
We believe in the power of human connections. Behaviour change is hard and having an expert who cares about you on the journey to health is the best way to make changes stick and keep improving. There are over 400 million people with diabetes and to reach them all we are scaling up empathy and putting humans back into healthcare.
We get results. Making change happen is difficult but people who join Guidepost substantially reduce their HbA1c, go to the hospital less frequently and live longer, healthier lives. Our insurance partners reduce the total cost of diabetes. Our coaches grow their personal practices and get to work with hundreds more people than they ordinarily would, regardless of geography. Together we are solving diabetes, one human at a time.
Guidepost's COVID-19 Response
INSURERS
Health and life insurers must provide a tailored response to those who are uniquely vulnerable to COVID-19. Guidepost can assist you and the people you serve to mitigate the effects of COVID-19. Read our take on the most important steps of an appropriate response.
PEOPLE WITH DIABETES
People with diabetes are at increased risk of severe complications from COVID-19. Read our short and simple guide to staying safe and managing your condition in these troubling times.